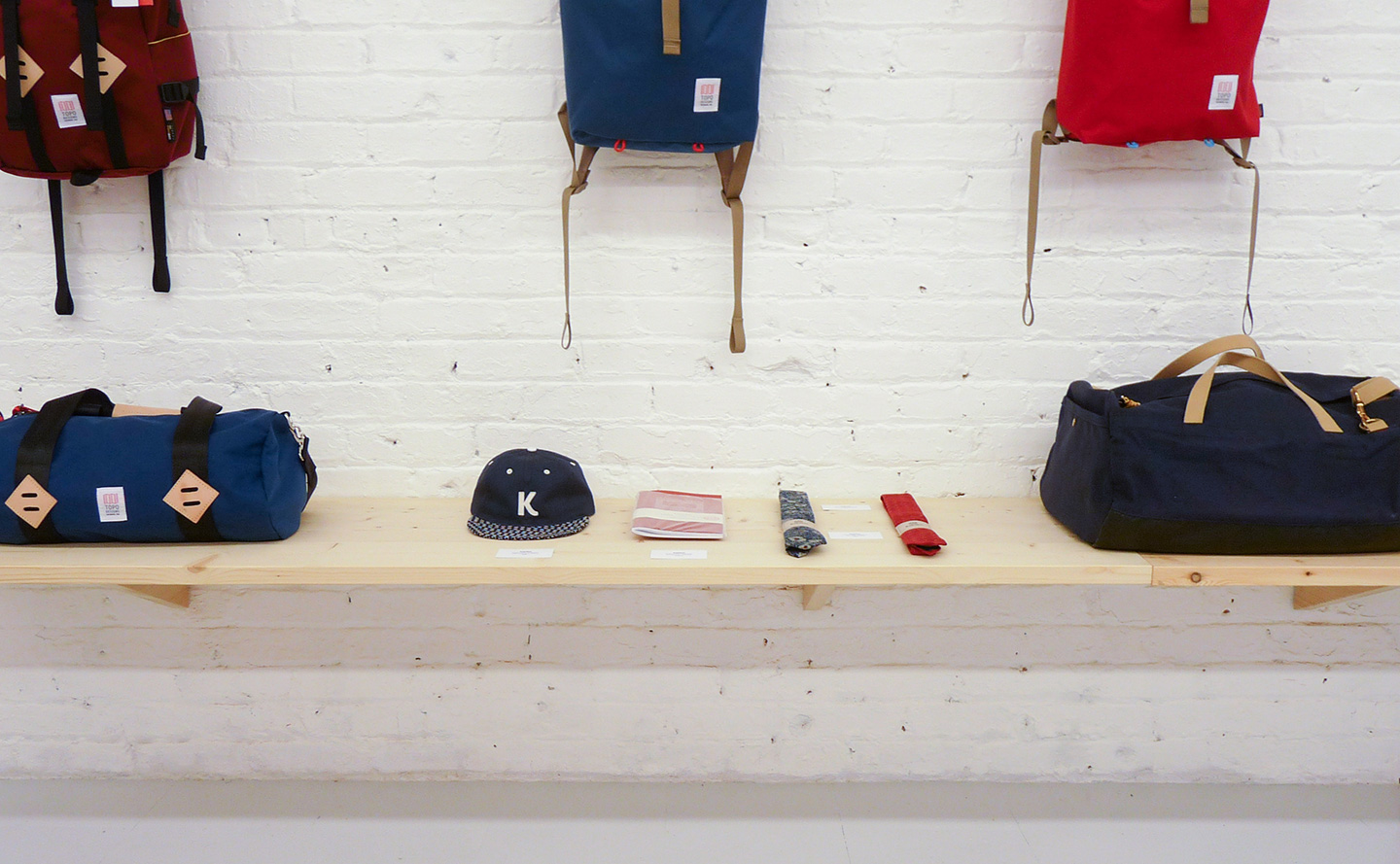 Milwaukee, Wisconsin — 1,000sf
Commonplace Pop Up was a temporary retail experience in Milwaukee's vibrant Historic Third Ward. Given the project's 90-day lifespan, we stretched the smallest budget we've ever worked with on paint for nearly every surface and a stack of standard white pine 2x4s. With this limited material palette, we transformed the space from a previously drab national retail chain into a minimalist haven and local goods hub.
We designed nesting sawhorses beneath slabs of construction lumber for the center of the new space and paired them with a 50-foot long retail display wall that furthered the minimal aesthetic. A navy painted zone at the front of the shop and pure white zone at the back bookend the space and exaggerate the depth of field from the sidewalk.
Design Services Provided —
spatial Design, Interior Design, Environmental Graphics
Fabrication Services Provided —
Furniture, Display Fixtures, Woodwork, Metalwork, Installation
Press —
Milwaukee Journal Sentinel, Milwaukee Magazine, OnMilwaukee, Urban Milwaukee
Photography credit —
zach peterson